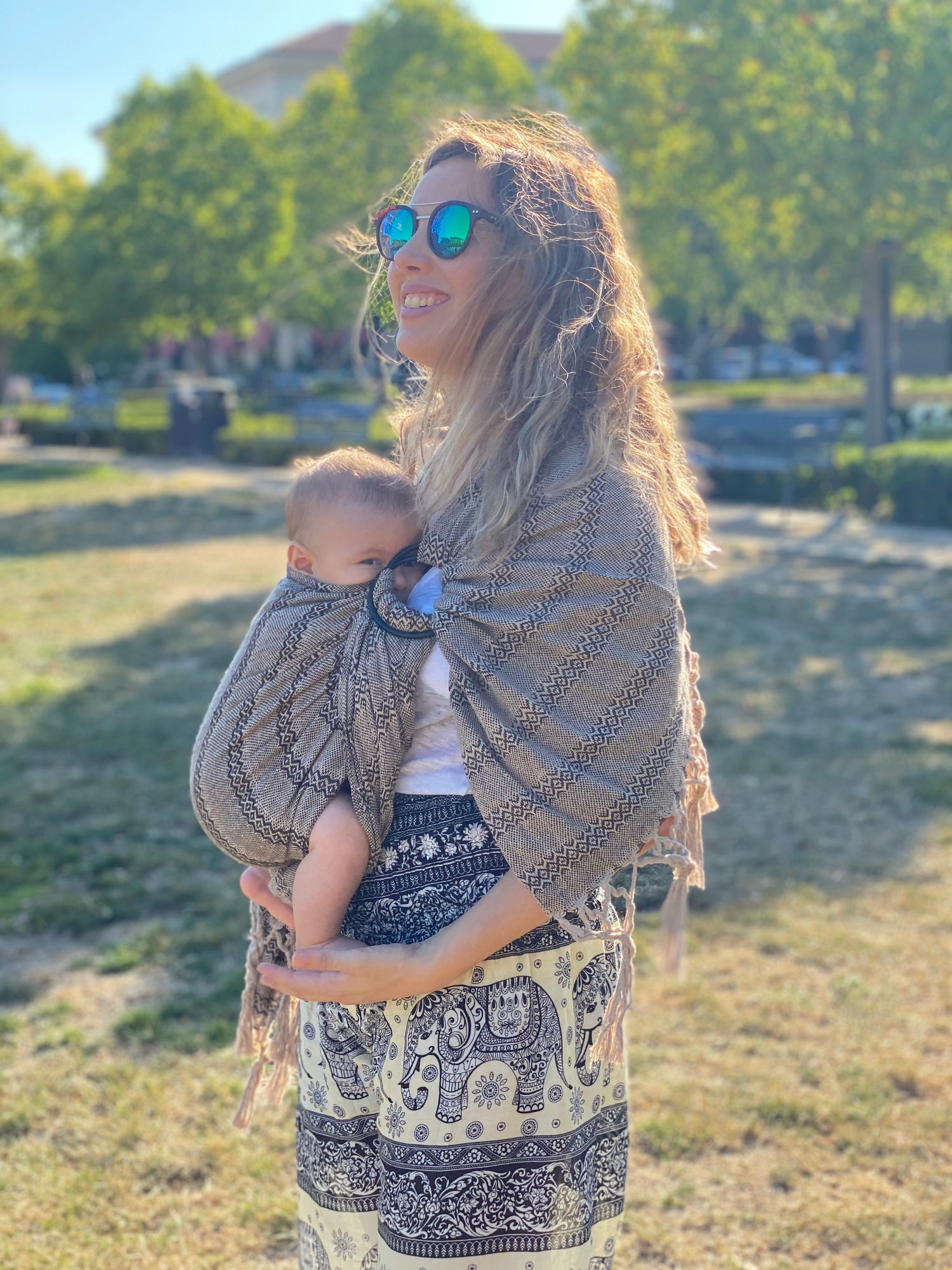 Why More Moms are Turning to Rebozos for Babywearing
As a new mom, finding the right baby carrier is crucial for keeping your little one close and comfortable while still being able to go about your daily activities. While there are many options available on the market, more and more moms are turning to rebozos for babywearing due to their comfort, versatility, and style. In this article, we'll explore why rebozos are becoming a popular choice for babywearing, how they compare to other baby carriers available, and why Lola My Love is the best place to purchase one.
Learn More
The perfect match with your rebozo
Lola's Mission-driven Organization
Empowering Women Through Love and Connection

As a pregnant woman myself, I discovered the incredible power of rebozos while reconnecting with my Indigenous Mexican roots. I was amazed by the way rural women used these beautiful garments to create a circle of love and support during pregnancy, labor, and beyond. With Lola My Love, we aim to share this cherished tradition with all of you beautiful expectant mothers. Our rebozos help you bond with your unborn baby, provide comfort during childbirth, and allow you to nurture your little one with that same warmth and closeness in their early days.

Ethical Sourcing

At Lola My Love, we are passionate about preserving the rich traditions of our Mexican heritage, which is why we exclusively work with skilled local artisans from various regions across Mexico. Each piece is meticulously handcrafted with love, care, and an attention to detail that shines through in every stitch. By supporting fair trade and ethical practices, we not only provide you with unique, high-quality clothing and rebozos, but also empower these talented artisans and their communities to thrive.

Shipping Globally

As we've grown, so has our desire to share the magic of our authentic Mexican clothing and rebozos with women around the globe. We are thrilled to have successfully delivered our beautiful, handmade treasures to over 100 countries worldwide. With reliable and professional shipping services, you can confidently order your favorite pieces from Lola My Love, knowing they'll arrive safely at your doorstep, ready to wrap you and your baby in love and tradition.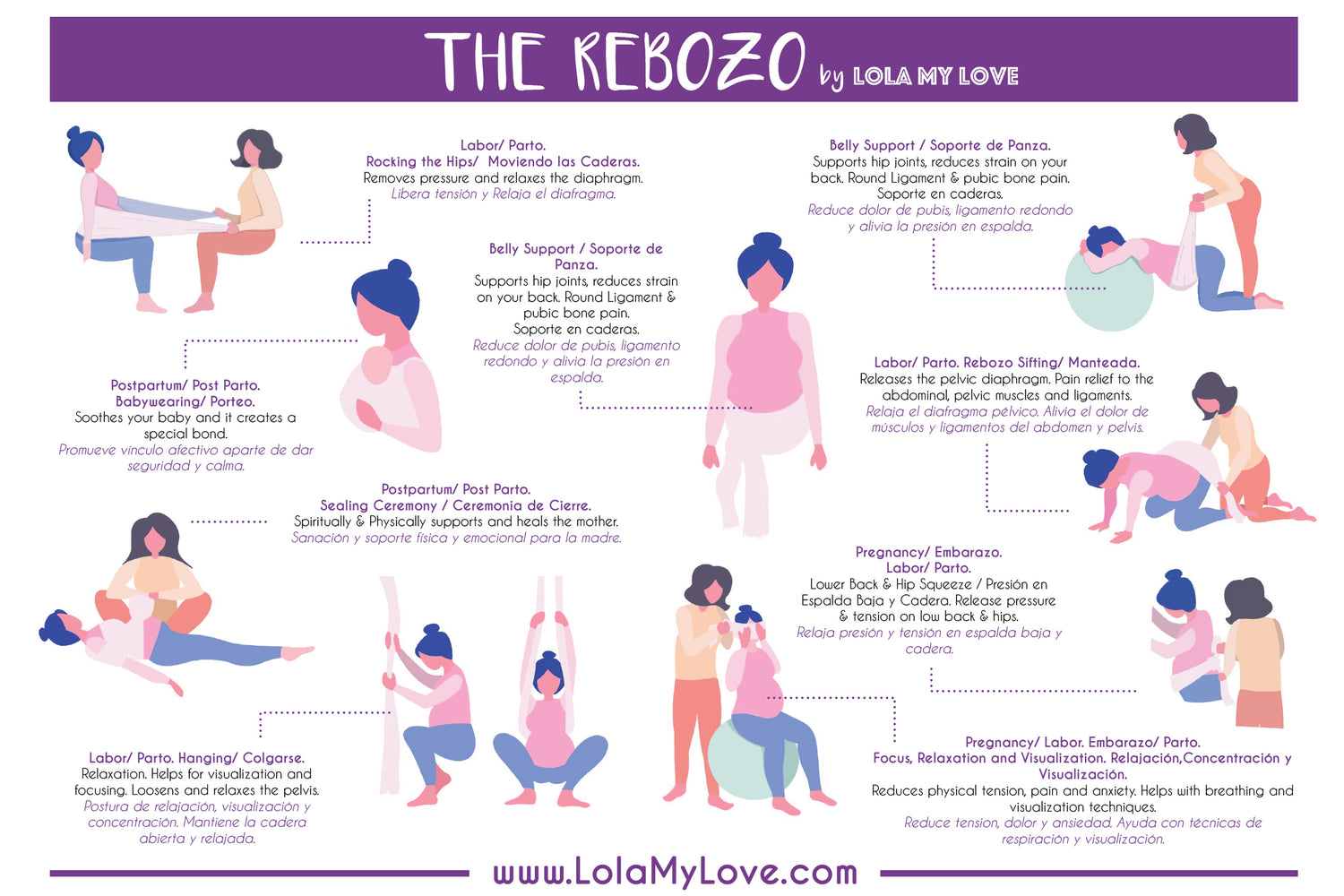 The Definitive Guide to Using a Rebozo for Labor and Postpartum Support
Discover the transformative power of the rebozo in our definitive guide, exploring 8 essential exercises to support mothers during labor and postpartum.
Learn More
Why people ❤️ Lola My Love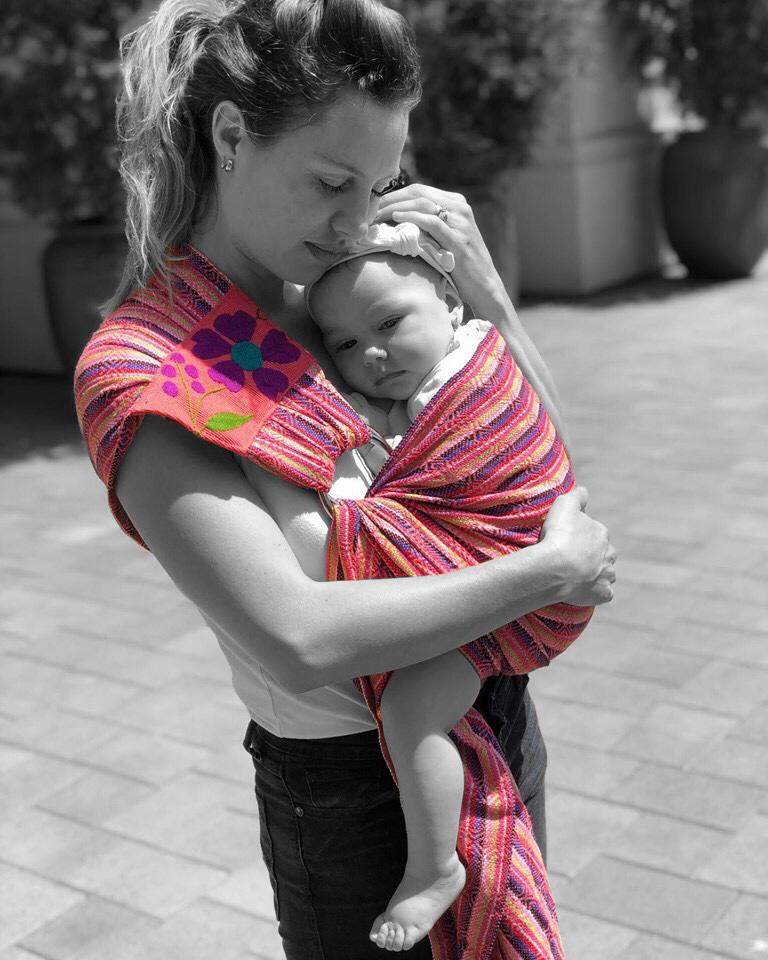 Supporting loving women
Lola My Love was conceived when I became pregnant and began exploring my Indigenous Mexican heritage.
I recalled how women in rural areas utilized rebozos for various reasons: to soothe expectant mothers with massages, to aid in pain relief during childbirth, as a source of support for new mothers, and ultimately, to keep their infants close to their hearts.
I send you my sincerest regards and wish you well on your journey. May your path be illuminated with warmth and light.
Denisse Fax,
Lola My Love founder
This article highlights the benefits of a rebozo for expecting and new mothers, as well as for babies. It discusses how rebozos can be used to support pregnancy, labor, postpartum...

This article highlights the benefits of a rebozo for expecting and new mothers, as well as for babies. It discusses how rebozos can be used to support pregnancy, labor, postpartum...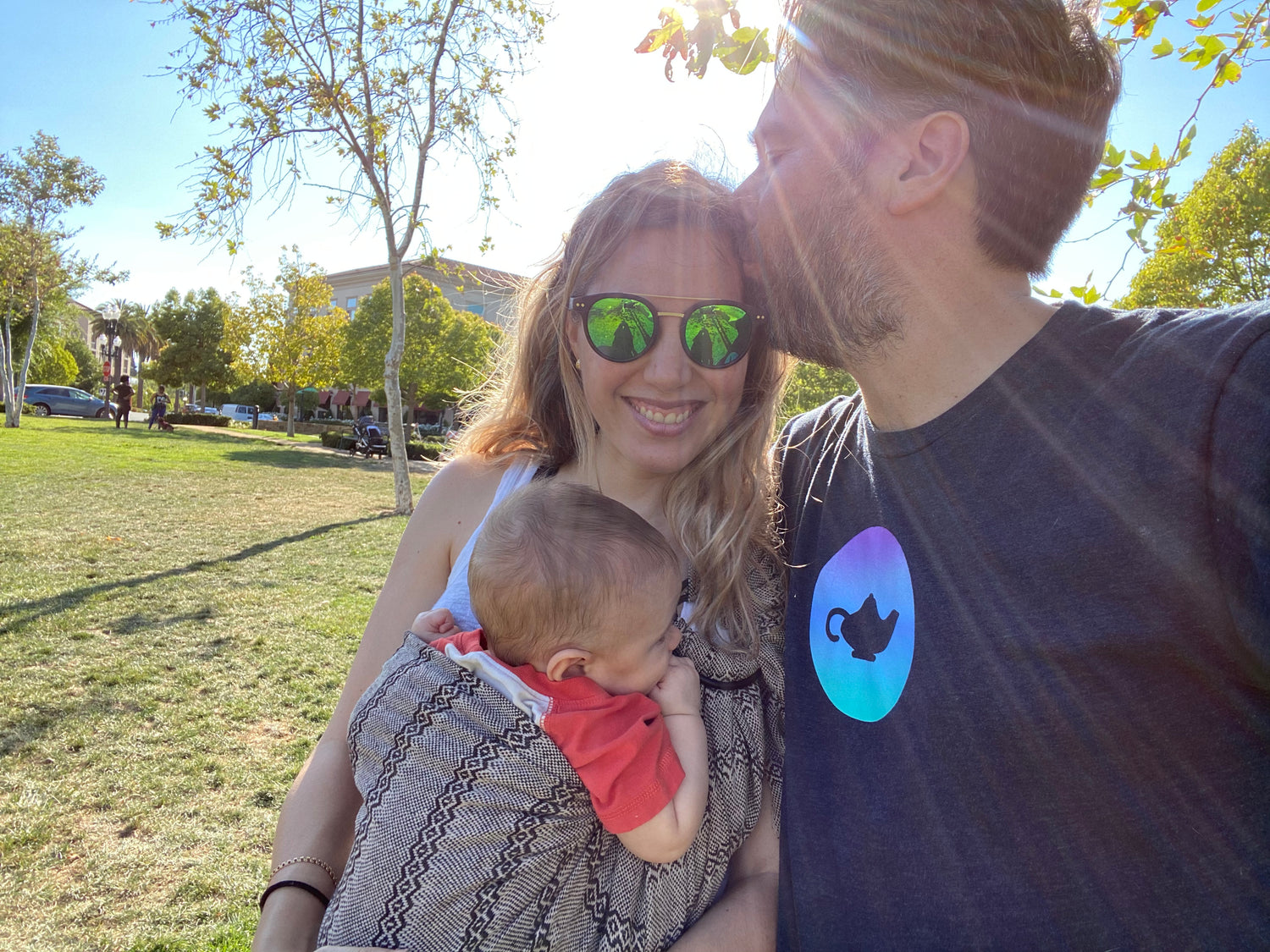 Life is better with a rebozo ❤️
Lola My Love extends our warmest greetings and best wishes for your journey. We are a Mexican American enterprise that cherishes the strength of family and community.
Our handcrafted products, made with love by local artisans in Mexico, serve as a meaningful companion during your beautiful journey. It would be our pleasure to offer you this wonderful tool.